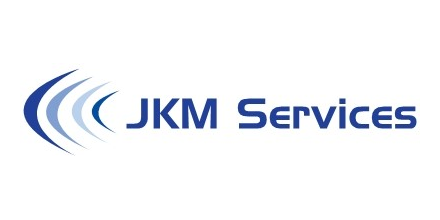 JKM Services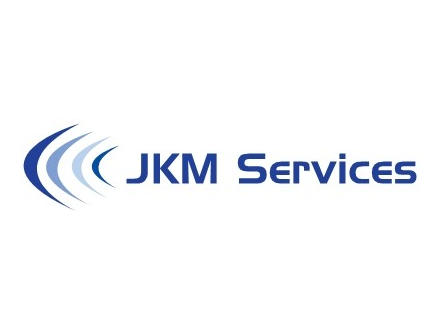 JKM Services, Ltd. Is your personal financial assistant. We answer any questions you have and solve the insurance problems most families face. Navigating all your options can be a hassle. Let us help. We do this for a living.
This Is Us
JKM Services, Ltd. has been helping our clients with their insurance and finances for over 40 years. We represent dozens of Insurance Companies and bring those resources and experience to work for you. Our goal is to protect you and your family with exactly what you need. No more. No less.
Why Choose JKM?
Easy. That's it. We'll make it easy for you to get the protection you need. We will not pester you endlessly to buy something else. We listen to you and find the best products at the best price. We work for you, on your terms. We are available 24/7.
Service, That's Why.
We put you first. You can reach us anytime. Ask us anything. We have answers. We have been solving our clients personal finance problems for decades. We can will help you save money on your mortgage, home and auto insurance; life insurance; health insurance and anything else, really. Anything. Just ask.
A Little History
We started doing this in 1980, working for other companies brokering mortgages and all types of insurance. In 1996, we opened JKM Services, Ltd. Focusing on everyone's needs for buying and refinancing their homes or saving money on their personal insurance: Auto, Home, Life & Health. We also helped with Trusts, Wills and Estate Planning. Our business grew over the past 40 years because our clients liked what we did and told their friends and families.
Testimonials
"Dan Lorimer and the JKM team have been tremendous to work with over the past 16 years. Not only did Dan help to identify the best mortgage rates available over time, but he and his team were also diligent in providing thorough information for our auto and home insurance options. "
A Jandrisits
Des Plaines, IL
"JKM's hands-on approach, knowledge, and attention to their customers' needs is truly best in the industry. We have been extremely happy with the services provided by JKM and know that Dan always has our best interests in mind regarding good, quality insurance coverage and home mortgage expertise."
S. Clements
Des Plaines, IL
"Dan at JKM services makes selecting insurance coverage simple. We use JKM at the start-up, non-profit my wife works for, as well as at the small business I help run. I was so satisfied with the services and care that was received that I also changed over all personal coverages to JKM! Unlike other companies, with Dan and JKM, I never feel like I am being "sold" something, and I know my best interest is always in mind."
J. Bley
Chicago, IL
"Dan at JKM Services is of great value to me and to anybody I have referred to him. Since about 1995, Dan has assisted me [with minimum hassle] with a few refinances, my will/trust, I insure my home and auto through him, as does my daughter. And for my business, he has arranged our health insurance for us. He has also referred me to an accountant which I count on heavily during tax season."
H. Durham
Morris, IL
"I have recently refinanced my home using JKM services. I am very pleased I had Daniel J Lorimer to get the job done. My brother had recommended Dan. Both my brother and I were very satisfied. If needed I would use their services again."
J. Robinson
Bridgeview, IL
"I highly recommend JKM Services, Dan has help us with Home, Auto, and now Health Insurance needs. Dan goes that extra mile to make sure he can provide you with all the information you need to know in order to make important decisions with your insurance needs."
L. Fitzgerald
Lombard, IL
"My family has been a client of Dan Lorimer and JKM Services for over 20‐years. Dan always has our best interest first and is always extremely prompt for any wishes we may have with our insurance needs. We have all our autos, homes and umbrella insured with Dan and wouldn't have it any other way."
L. Tortorice
Carol Stream, IL